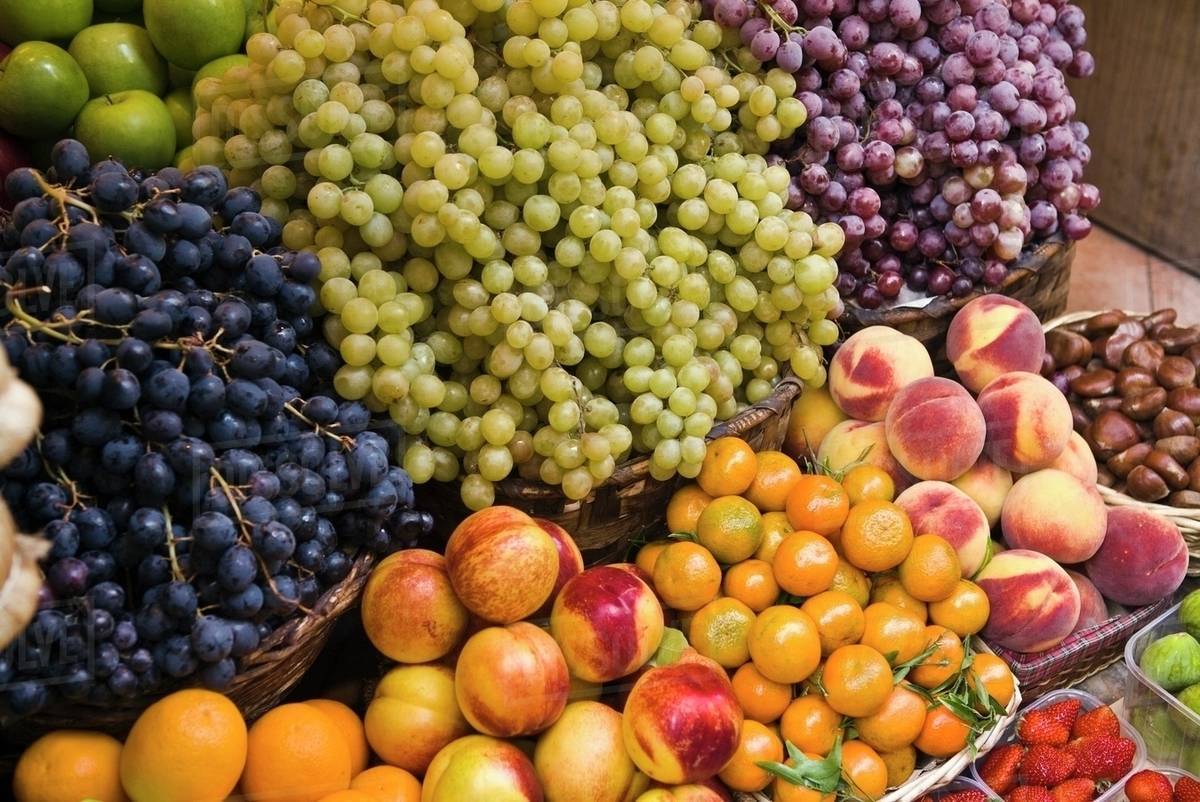 Full 1
Full 2
Delivered daily to your restaurant!
Full 3
From Our Family To Yours!
Full 3
For People Who Love Fresh Products
Fleet Fruit was founded in 1933 by Michael Vacca. The very first location landed on Fleet Street in the famous North end of Boston. Fleet Fruit Co. began as a push cart business in the Early 30s and grew into a retail store where local residents, restaurants and retail stores shopped.
I've had the pleasure for over the last 20 years purchasing produce from John n Joey , they have never let us down supplying quality produce and accommodating all our specialty food requests. John n Joey have always gone out of their way to making my job a lot easier
is proud to say that we have been working with Fleet Street Fruit for Decades and we sincerely hope for decades to come
Joe and John Rossetti are true, consummate, produce professionals with the resume to support their results! They built Fleet Fruit the old-fashioned way, working tirelessly around-the-clock to source only the best produce available on the market for their many loyal customers.
We have over 85 years of experience
We Are Experts in
Produce